COME GET THE SMILE YOU DESERVE!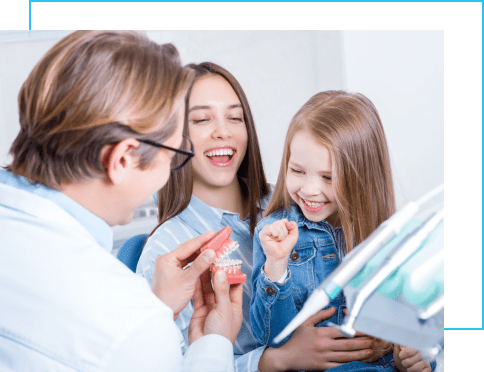 Milpitas Orthodontics is proud to offer the latest technology in orthodontic treatments in order to provide you with the best results in the shortest amount of time and with the least amount of impact on your appearance during treatment. Technologies include:
The PROPEL® System is a simple three step in-office procedure. When used in conjunction with any orthodontic treatment, teeth move up to 60 percent faster.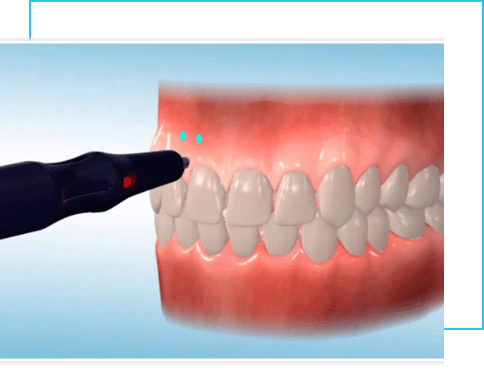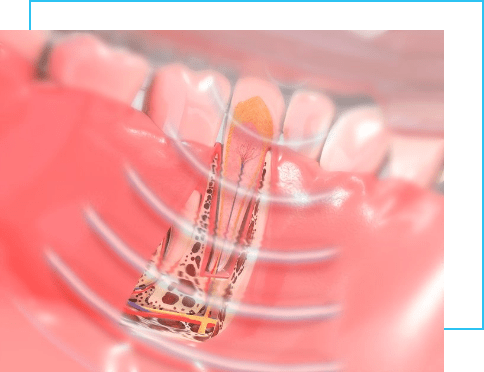 The AcceleDent ®mouthpiece is fitted around your existing orthodontics and by wearing the activator for 20 minutes everyday, it can speed up tooth movement through the use of SoftPulse Technology®.
Damon Brackets® use a slide mechanism to hold the wire, which allows teeth to move more freely, quickly and comfortably. This technology allows for faster treatment, fewer appointments, greater comfort, and consistent high-quality results.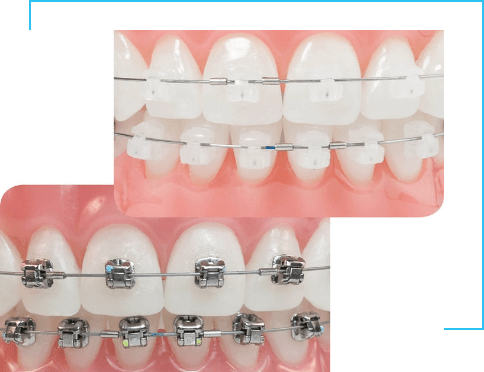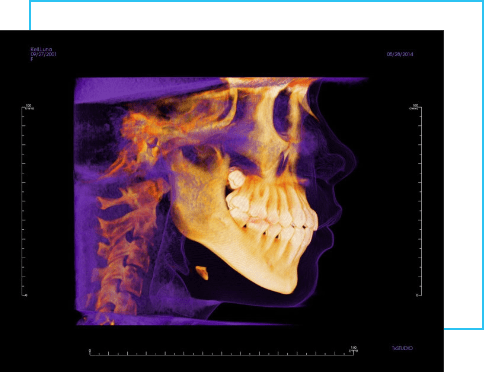 The more we see, the more we know! Our iCAT machine allows us to take 3D images of teeth, jaw, and facial structures and provides us with exponentially more information than traditional film or digital x-rays.
No more goopy impression trays, all of our models are now made from a highly accurate 3D virtual impression with no radiation.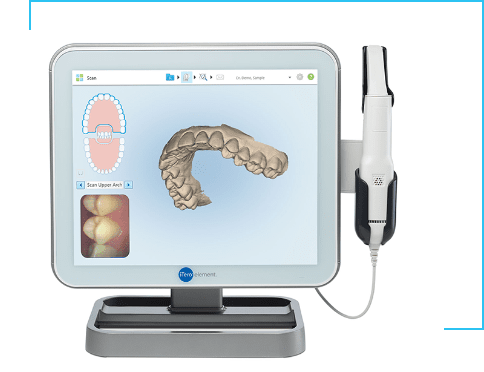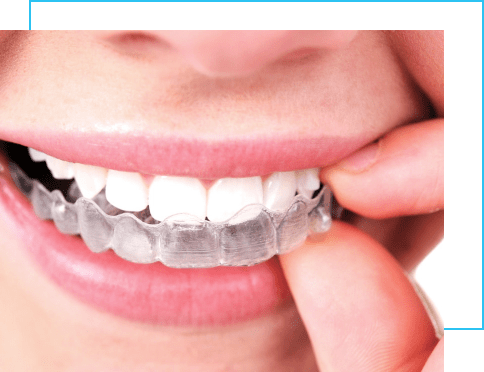 Dr. Wadden was part of the founding team of Invisalign® which uses comfortable and virtually invisible plastic trays called aligners. Wearing the aligners gradually shifts the teeth into place, based on the exact movements Dr. Wadden prescribes. Many patients are relieved to learn that there is a way to straighten your teeth without traditional braces.